About Anti-Doping in Armwrestling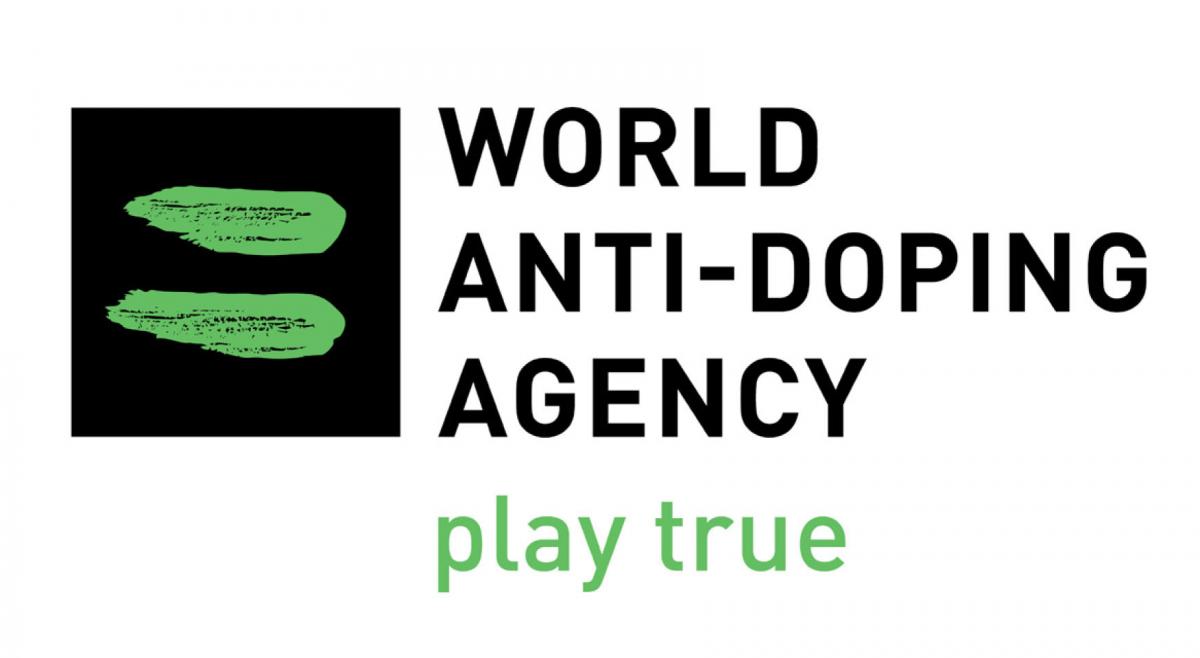 The World Armwrestling Federation (WAF) is the universally recognized global governing body of amateur arm wrestling and comprises more than 85 member countries. The Australian Armwrestling Federation (AAF) is a member country of WAF and as such falls under WAF Rules and Regulations.
Armwrestling is an exciting and competitive sport that requires strength, skill, and determination. To ensure fair competition, the World Anti-Doping Agency (WADA) serves as the governing body for anti-doping in sports, including armwrestling.
In Australia, the Australian Armwrestling Federation (AAF) is responsible for implementing and enforcing WADA's anti-doping rules and regulations within the sport of armwrestling. The AAF is committed to promoting clean and fair competition in armwrestling and upholding the integrity of the sport.
WAF 2021 Anti-Doping Rules
Anti-Doping Rules and Regulations
As a member of WADA, the AAF follows the World Anti-Doping Code, which outlines the standards and procedures for anti-doping in sports. The code prohibits the use of performance-enhancing drugs and other banned substances in competition and requires athletes to comply with strict testing procedures and protocols.
WADA Prohibited List 2023 (Updated)
In accordance with the code, the AAF conducts drug testing at armwrestling events and competitions throughout Australia. Athletes could be subject to both in-competition and out-of-competition testing, and may be required to provide blood and/or urine samples for analysis.
Athlete Responsibilities
As an armwrestling athlete, it is your responsibility to comply with WADA's anti-doping rules and regulations. This includes understanding which substances are prohibited in competition, ensuring that any medications you take are not on the prohibited list, and cooperating fully with drug testing procedures.
If you are taking medication for a legitimate medical condition, it is your responsibility to obtain a Therapeutic Use Exemption (TUE) from the AAF. This exemption allows you to use a prohibited substance for medical purposes without penalty.
Penalties for Violations
Athletes who violate anti-doping rules and regulations may face serious penalties, including disqualification from competitions, suspension from the sport, and loss of medals and prizes. Repeat offenders may face even harsher penalties, including lifetime bans from the sport.
Conclusion
Anti-doping is a crucial component of armwrestling in Australia, as it helps to ensure fair competition and protect the health and safety of athletes. By following WADA's rules and regulations, armwrestling athletes can compete with integrity and confidence, knowing that they are playing by the rules and upholding the spirit of the sport.